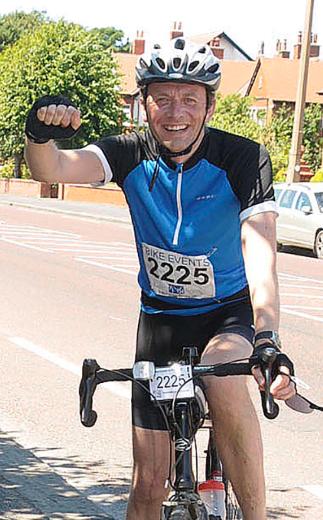 A Headway Blackpool supporter is embarking on a mammoth cycling challenge in order to raise much needed funds for the charity.
On Wednesday 12th September Robert Owen is embarking on a huge challenge – to cycle 300 miles from London to the Eiffel Tower in Paris!
Robert has already smashed his sponsorship target of £800, the total is currently running at £1320.00, please add your support for Roberts challenge by donating what you can here.
This money will go to help local people and their families who have suffered a brain injury.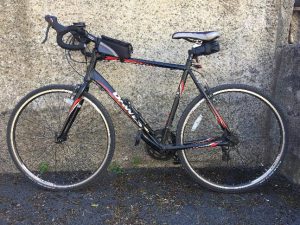 UPDATE (19th October 2018)
Robert well and truly smashed his target of £800.00 and has raised well over £1500.00! Congratulations Robert and thank you for your amazing achievement!