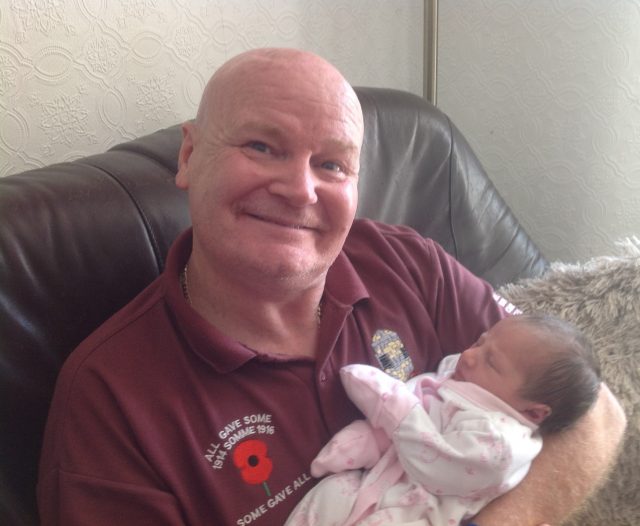 A Member's Story – Keith Whigham
I have been involved with Headway Blackpool, Wyre and Fylde for over two years. I suffered a traumatic brain injury after a fall down the stairs at home. This life changing incident happened six months before my 50th birthday and I will be eternally grateful to Headway Blackpool for helping, not only me, but also my family through this ongoing traumatic experience.
It is through Headway that we have met many people, who we happily see as friends, who like us are going through similar experiences.
Where I was once a fully active individual, serving as a fire fighter in the Royal Air Force for 22 years. I now find myself with balance issues which render me unable to walk without an aid. With speech problems, sight difficulties and deafness in one ear, oh and the loss of the sense of smell (not all bad eh!). As you can well imagine, I found and still do at times find, the new me difficult to live with. I spend a lot of my time looking forward instead of back on my life and know that my accident has had an effect on everybody who knows me. I keep myself busy, going to the gym three times a week, meeting up with friends and attending Headway gatherings. I like to get myself involved in many things and am now a member of the Headway committee.