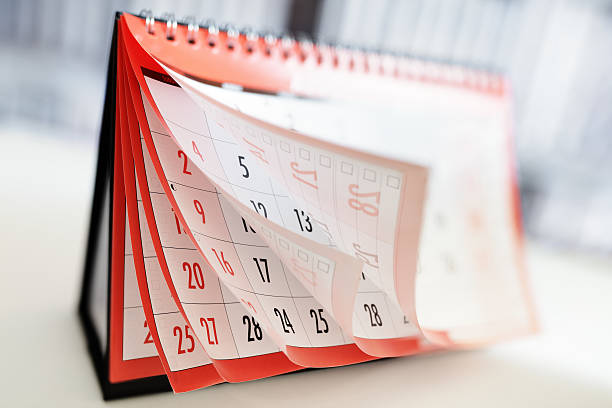 For a full list of our drop-in dates and coffee mornings see the 2019 programme here.
The below list will be added to as we move through the year, so please follow our social media channels (Facebook, Twitter and Linked In) and website for any additional events and activities. To make sure you are kept up to date please sign up to receive our newsletter here.
May 2019
3rd May (Friday): Golf Day
11th May (Saturday): Family Fun Day
Venue: Newton Arms Pub
14th May (Tuesday): Headway Blackpool Annual General Meeting
20th – 26th May (Monday to Sunday): Headway Action for Brain Injury Week
24th May (Friday): Hats for Headway Day
30th May (Thursday): Carers meeting – Coffee & Cake
Venue: 44 King Edward Avenue FY2 8TA
June 2019
2nd June  (Sunday): Charity Netball Match
29th June (Saturday): 12-2pm Dominoes and Pool Tournament for members. Joining with Headway groups in Stockport and Salford.
Venue: Pool Hall – Unit 1, Macclesfield Rd, Hazel Grove, SK7 5EN
July 2019
7th July (Sunday): Charity Bike Ride – Josef and his brother Jack from AMS Case Management will be taking on the epic journey from Manchester to Blackpool
August 2019
24th August (Saturday): Family Fun Day at The Newton Arms Pub
Venue: the Newton Arms Pub
24th August (Saturday): Family Fun Day at The Highfield Sizzler Pub
Venue: The Highfield Sizzler Pub
September 2019
10th September (Tuesday): Members Day Trip
Pictures of last year's trip can be found here.
November 2019
2nd November:  FREE Fireworks Display and Family Fun Day
Venue: The Newton Arms
7th November (Thursday): The Taps Headway Pub Quiz
Venue: The Taps Pub Lytham
December 2019
10th December (Tuesday): Join us for a mince pie and some festive treats! a Christmas celebration for everyone who has supported us throughout the year – also for anyone who'd like to learn a bit more about what we do.
17th December (Tuesday): Members Christmas Meal
Venue: Independent Living Centre, Whitegate Drive, FY3 9JL
Time: 1pm