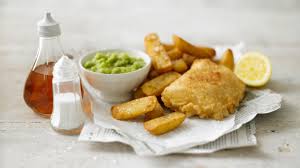 Earlier this week we got together with members and enjoyed a wonderful social event while enjoying some delicious fish and chips!
The event took place at the North Euston Hotel, Fleetwood. Everyone had a great night and we can't wait for the next one!
Details of our events and drop-in dates here.