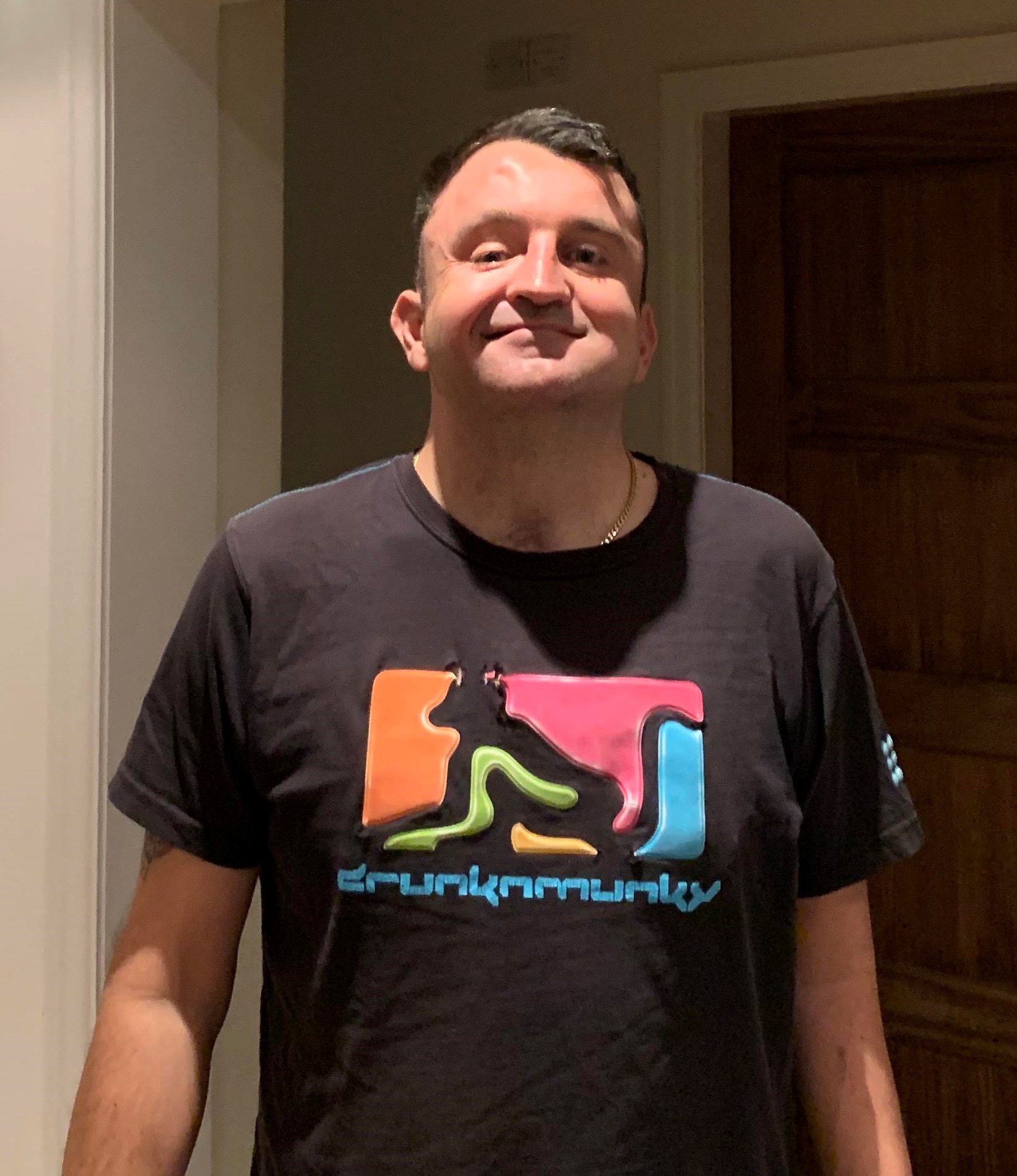 One of our longstanding members Chris Murray tells us how he has coped during the most challenging of times in his diary that explores his experience of the COVID-19 pandemic:
"My name is Chris Murray and I am a member of Blackpool, Wyre and Fylde.  On the 10thMarch 2020 I attended the last Headway meeting before the Global Pandemic Coronavirus struck at NVision Blackpool and that was the last time I saw all my Headway friends who I had forged long friendships with.
I am missing seeing lots of my headway friends as we are all quite close.  I was one of the first members at Headway Blackpool, Wyre and Fylde.
Having sustained my ABI in 2007 in my first year of married life I fell from a fire escape balcony.
During the first lockdown I hadn't seen my son for 4 months and both me and my epilepsy specialist agreed that the stress that this caused me contributed to my first seizure in 14 months.  I have tried to distract myself from negative mind set and thoughts by going for little walks and things and I enjoyed little walks along the promenade.
I have missed seeing my family but we've all had to be extra cautious because this virus is deadly and Ive had to be particularly careful living in supported living because I have to think about my 2 housemates and all the support staff as they have families.
I just hope in time things can turn back to something like normal as I'm missing a lot of people.  I hope life can return to something like it was.
My mum is in a high risk group and also some of my support staff and members of their families are also in a high risk category so it's important to adhere to the rules and regulations as trying as this has been.
What we all need to understand is that we are all in this together.  We all need to stay positive and try to make an extra effort to maintain contact, because at times I think I may have been guilty of not making much of an effort as I should have done."
Find out more about Chris here in his Headway video.Member's Story – Chris Murray