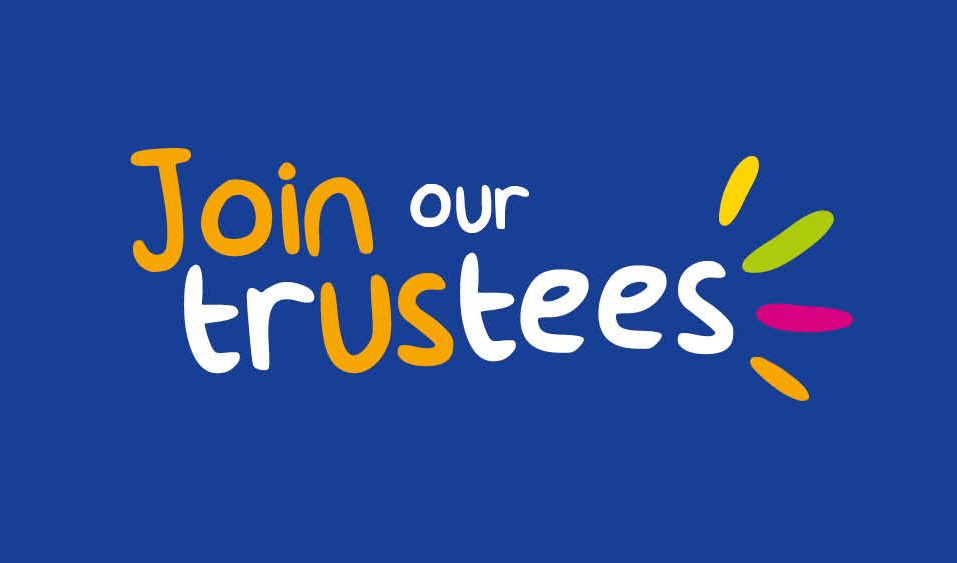 Become a Trustee
Give back to your local community!
Headway Blackpool Wyre and Fylde is a small but growing charity with ambitious plans for future expansion of its services. We are a registered charity with links to the national charity – Headway.
We aim to provide information, support and social activities for people suffering from acquired brain injuries. We also aim to support carers, family and friends. Perhaps most importantly, we offer the chance to share experiences knowing that the group members understand some of the problems and difficulties that acquired brain injury brings.
We currently have a number of dedicated Trustees and Committee members but to help us grow we need experienced members of the public to join our Board of Trustees.
We are particularly keen to recruit people who have a career in law in the Blackpool area. 
Do you have:
Strong networking links within the Blackpool Wyre and Fylde region and wider North West?
An interest in giving back to the local community in particular supporting those with acquired brain injuries?
Then we want to hear from you!
Board meetings are held every month at the Headway Blackpool, Sharples Hall, Bosworth Place on Tuesday between 11.30am and 1.30pm. Followed by our regular members drop-in session. (this is all done via Zoom currently)
The Board is responsible for setting the strategy and direction/focus of Headway Blackpool Wyre and Fylde.
To find out more about joining the Board, please contact Samantha Ashcroft at sam@headwayblackpool.co.uk