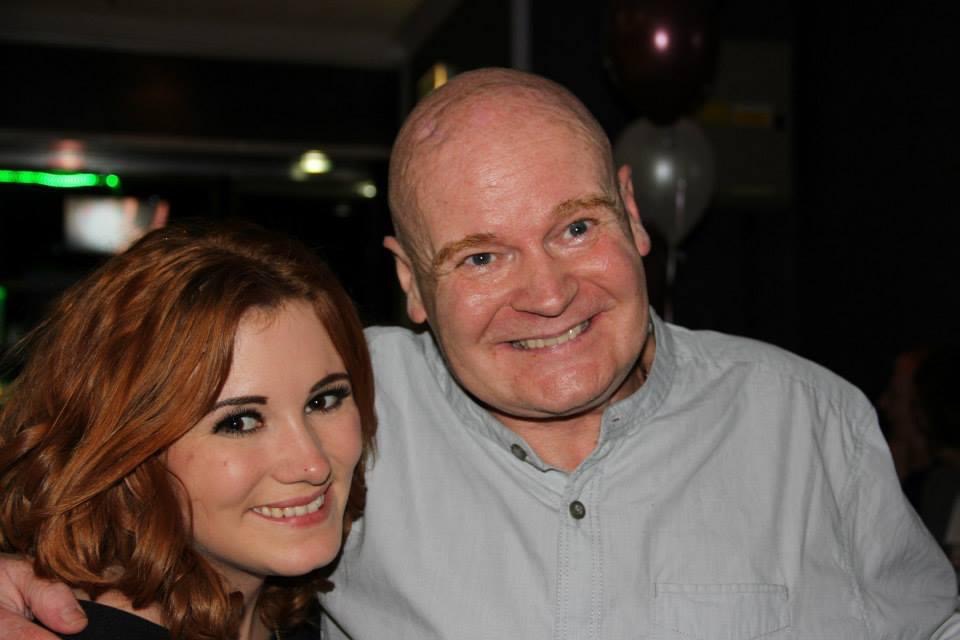 "I have known about Headway Blackpool since around 2013 when my Dad had a Traumatic Brain Injury (TBI).
Headway Blackpool support those who have sustained a brain injury and their families. They bring this community of people together to share experiences and make friends who are going through the same things. I have attended a few Headway Blackpool group sessions but my parents attend mostly and I can see what a positive impact it has had on their lives.
Since my dad had his brain injury, it completely changed all of our lives and Headway Blackpool lifted my family out of some very dark times by giving my dad an outlet. It's also supported my mum who quickly had to adjust as her role as a carer for her husband.
Over the last year Headway Blackpool have had a difficult time due to the COVID-19 pandemic, I know how important this group is for my family and how much it would impact on my dads mental health if he didn't have this outlet.
At Headway Blackpool he is able to be part of the committee. This gives him a platform to voice his opinions and listen to others and feel part of a strong community. The fact that my dad can take on this role is so beneficial as he has already lost so many roles in life since sustaining his brain injury."
Lucy Whigham
Daughter of Headway Blackpool member and Committee Member; Keith Whigham