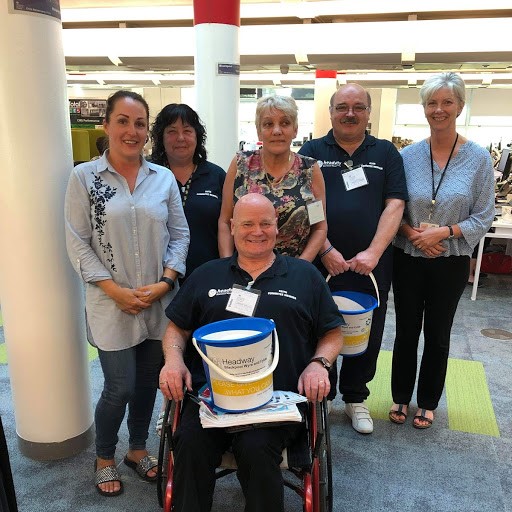 We must say a huge thanks to everyone at The Department for Work and Pensions at Peel Park, Blackpool for supporting us and raising a whopping £582!
Our Headway Blackpool Committee Members Keith, Angela, Ruth and Alan visited the offices and spread the word about Headway's important work with local people with brain injuries.
Thank you so much Blackpool DWP for giving so generously.