How to Help
Headway Blackpool Wyre & Fylde values the support of organisations, from small to medium enterprises to major leading companies. Many businesses support Headway by working together with us and donating every year.
Key benefits for your company:
a creative and inspiring range of fundraising ideas and activities
opportunities for employee engagement and volunteering
recognition locally, on our website and social media
training sessions for your team on disability and brain injury awareness
invitations to Headway Blackpool Wyre & Fylde's special events
a dedicated contact and ongoing support from our enthusiastic team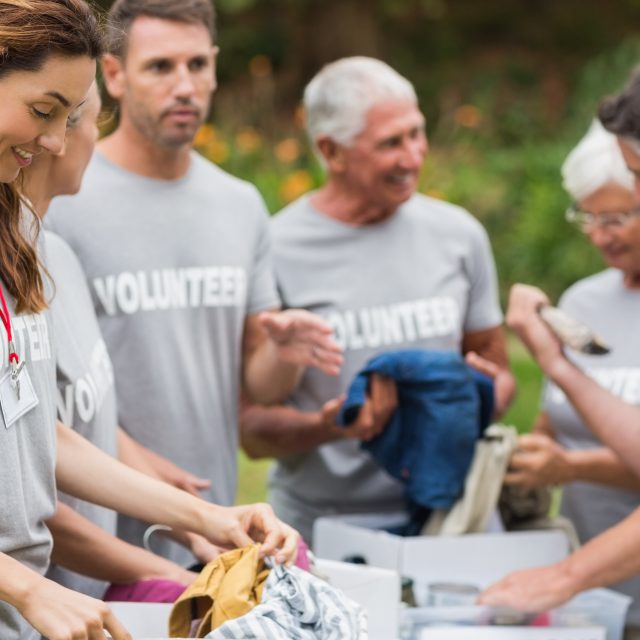 Key benefits for Headway Blackpool Wyre & Fylde:
corporate support has enabled Headway Blackpool Wyre & Fylde to make significant progress in recent years, including raising much needed funds to continue the work of the charity, raising awareness of brain injury in our communities and supporting survivors of brain injury, their families and carers.
we have grand plans for the future growth of our charity and we are working hard to see these plans realised.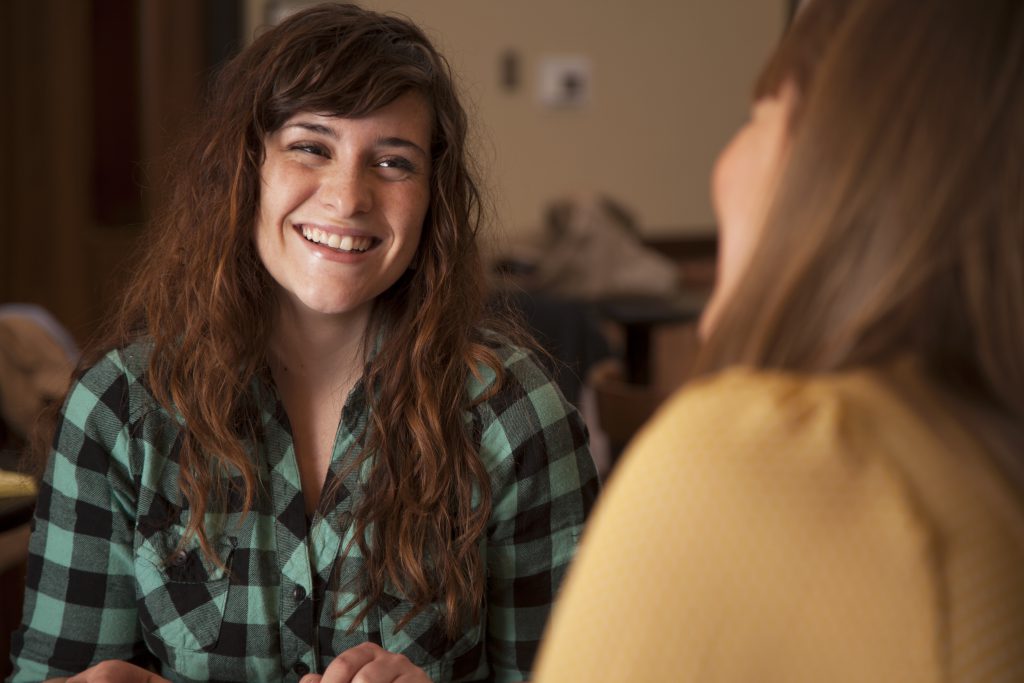 Your invitation to become a Headway Blackpool Wyre & Fylde Partner
We are dedicated to supporting people living brain injury in our local communities. We greatly value our partnerships with other local and regional organisations – building a network of local businesses and community organisations working together to benefit people affected by this complex and very challenging condition.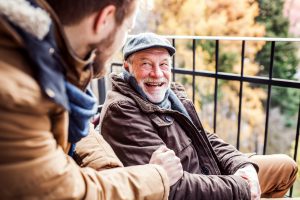 Make us your Charity of the Year
Supporting a charity over a longer period of time can be a more meaningful way for staff to get involved and bring your company's corporate social responsibility to life.
We are so thankful for the growing band of companies who have supported Headway Blackpool Wyre & Fylde for a year or more.
Our experienced team would be delighted to explore potential with you, to tailor a programme of fundraising and volunteering that's just right for your team and makes this a year to remember!