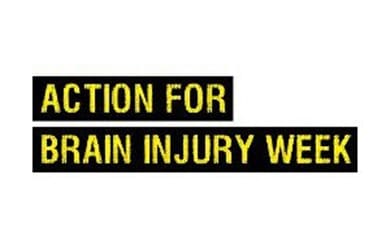 During ABI Week (20th – 26th May) Sam Ashcroft the Charity's Member Support Officer carried out a travelling Roadshow at a number of schools in Blackpool. During the Roadshow she spread the word about Headway's important work, as well as reminding students to protect themselves and wear their cycle helmets!
We must say a big thank-you to the children and staff at Blackpool 6th form, Baines Endowed Primary School and Kirkham Grammar. The children also supported the Charity's Hats for Headway Day (24th May), wearing 'silly' hats for the day and raising money in the process.
Kirkham Grammar Junior School pupils dressed up in their pyjamas  to raise money and awareness. The day was supported by a pupils mum; Miss Thompson after she sustained significant and life changing injuries in 2006. Despite this, she defied all the odds and completed her degree at Manchester University. The I2 children supported the charity by getting together and having a tea party with cakes provided by the parents.