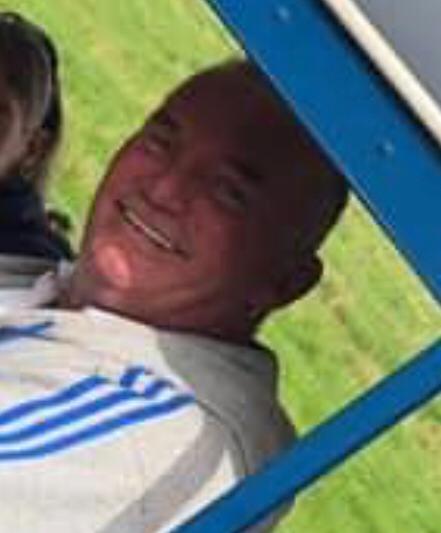 Earlier this year we sadly lost a member of our Headway Blackpool family; Russell Dawes was a member with us for over 13 years. We greatly miss him.
Russell's sisters knew how much the services Headway Blackpool provide meant to Russell, giving him routine and companionship.
"HeadwayBlackpool meant a huge amount to Russell, he even turned down lunch with me if it was on a Headway day! We heard about the member outings and it gave him a stable routine and provided friendship and support. Thank you so much for your care."
Michelle & Georgina, sisters to Russell.