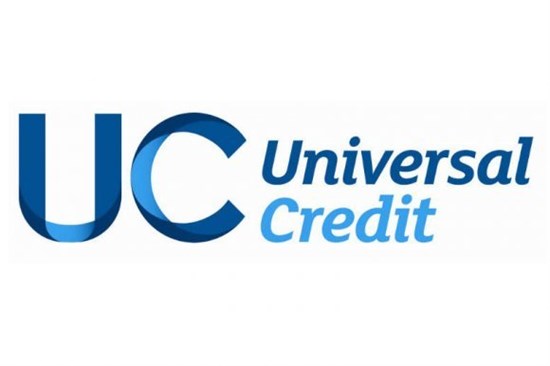 Claimants with a Severe Disability Premium (SDP) in legacy benefit prevented from claiming Universal Credit (UC)
From 16 January 2019, the Universal Credit (Transitional Provisions) (SDP Gateway) Amendment Regulations 2019 (SI.No.10/2019) provide that no claim to UC can be made by a single claimant who, or joint claimants either of whom, is entitled to – or has been within the last month – an award of income support (IS), income-related employment and support allowance (ESA), income-based jobseeker's allowance (JSA) or housing benefit (HB) that includes a Severe Disability Premium (SDP). Claimants will continue to claim existing legacy benefits – IS, ESA, JSA, HB and Tax Credits – until they are naturally migrated across to UC.
Prior to this change, any claimant who was in receipt of one of the legacy benefits above, would have to make a claim for UC following any change of circumstances which resulted in them losing the SDP which is £64.30 per week for a single person and as much as £128.60 per week for a couple providing both are eligible.
The Department for Works and Pensions (DWP) are looking to reimburse and backdate any lost SDPs for those claimants who have already been transferred over to UC and lost the SDP. The DWP will also top up ongoing UC payments to cover the cost of the lost premium.
If you have any questions on how the above affects you please get in touch via general@headwayblackpool.co.uk or call 07856 260 655 
For more general information on Universal Credits go to the Government website here.