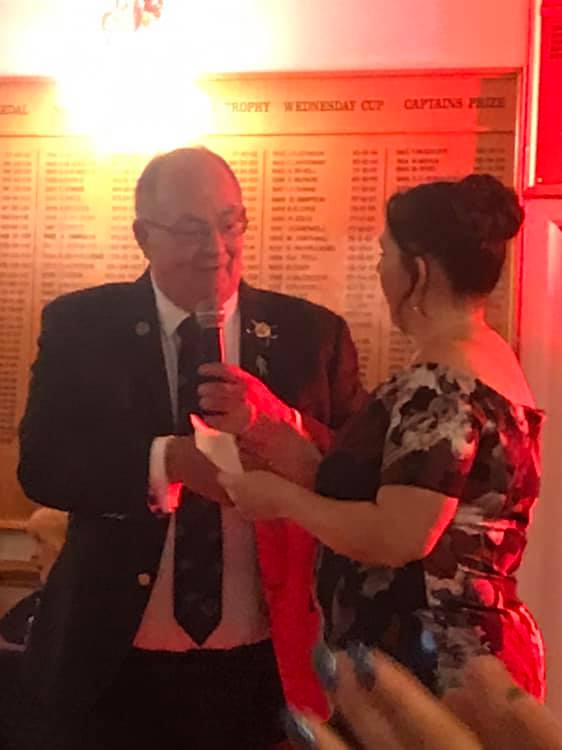 This month we say a HUGE thank-you to Steven Gillings (Captain) and all the members at The Stanley Park Golf Club.
The Club raised £1000 for a charity of their choice and Club Captain, Steven Gillings chose Headway Blackpool as the worthy recipient. The Cheque was awarded to Headway Blackpool at a gala dinner earlier this month.
The Headway Charity is close to Steven's heart and we are massively grateful that he has chosen us to make this donation to. This money will go directly back into the local community, supporting those with brain injuries, their families and carers.
(Picture: Steven Gillings awarding cheque for £1000 to Sam Ashcroft, Member Support Officer)