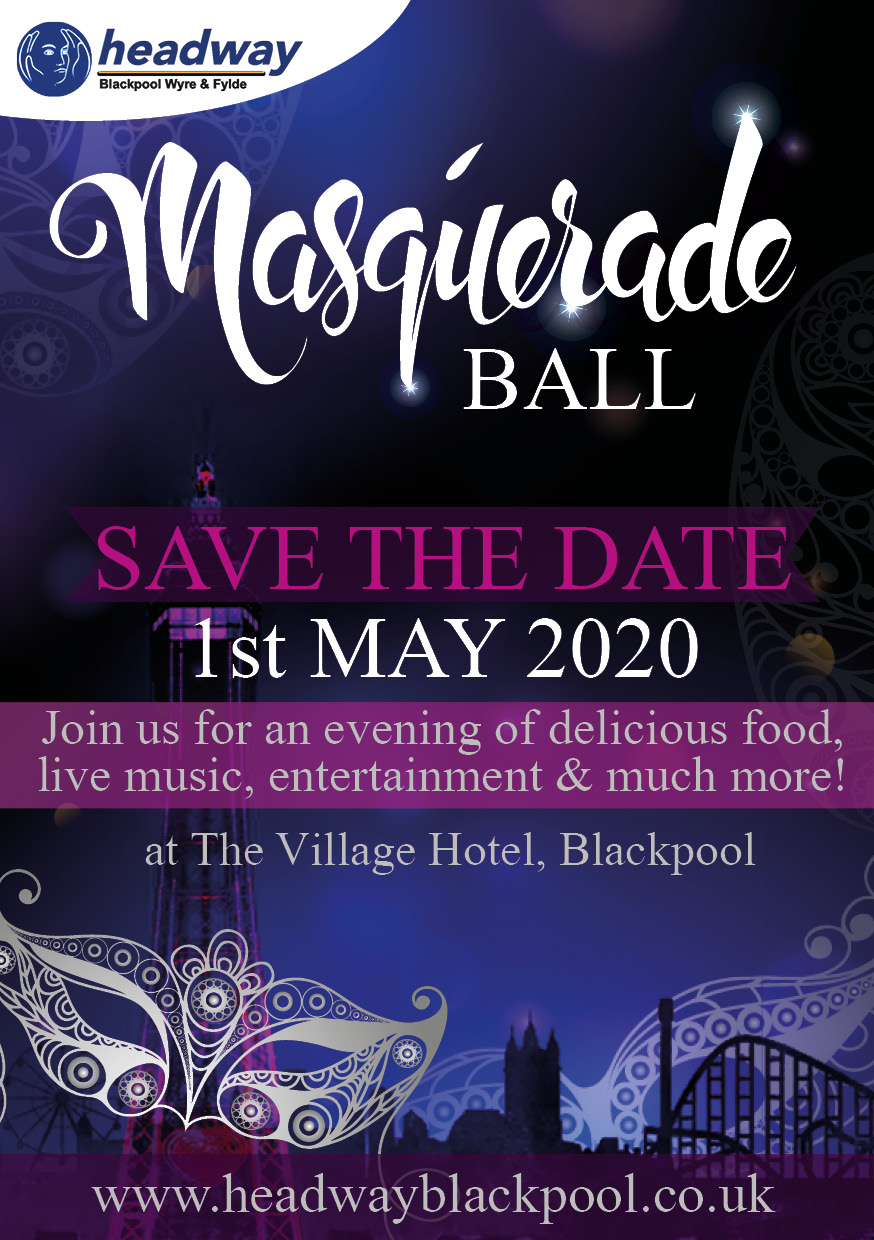 we are super excited to announce we will be holding a very special Masquerade Ball in aid of the charity on Friday 1st May 2020!
The venue is the beautiful Village Hotel, Blackpool. 
More details including how to get your hands on tickets will soon be released!  Make sure you have the date in your diary and watch this space!