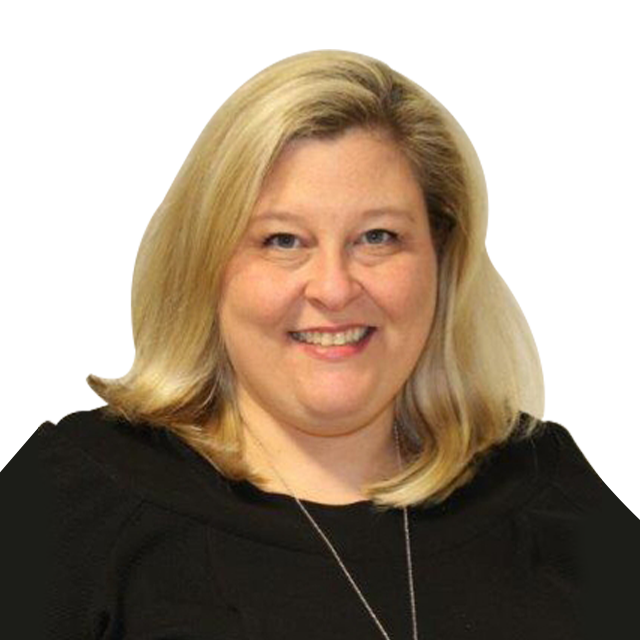 Myself and my fellow trustees, committee and members were deeply shocked to hear the very sad news that our fellow trustee Wendy Hynan, sadly passed away last month.
Wendy was an amazing woman and a very dedicated member of the Headway Blackpool Wyre and Fylde family. She supported so many members and made a huge contribution to the running and fundraising of the charity. She will be greatly missed.
Our thoughts and prayers go out to Wendy's family at this sad time.
Marie Sloan
Chair of the Trustees & Director
Headway Blackpool Wyre & Fylde