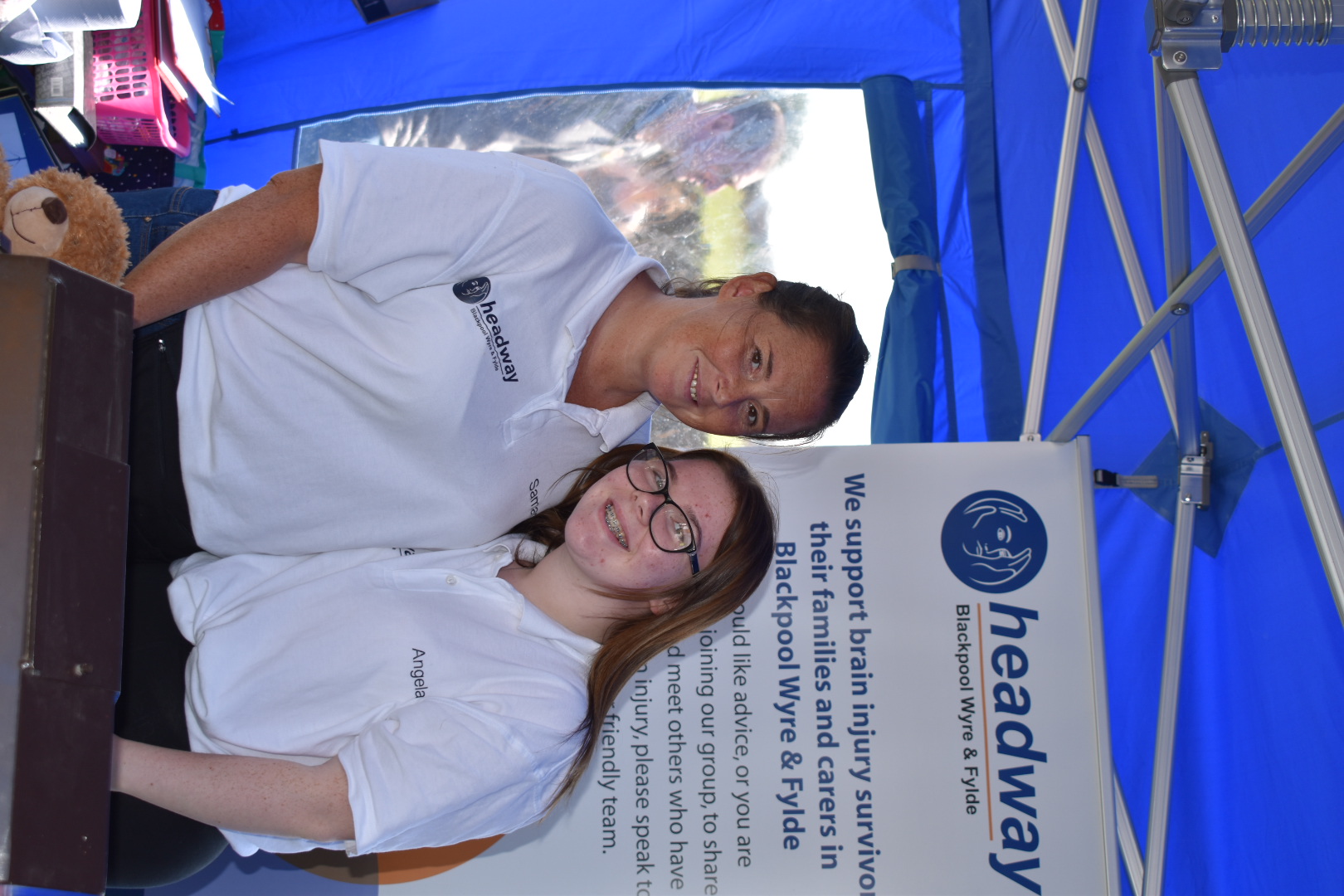 Headway Blackpool Wyre and Fylde have once again joined forces with The Newton Arms pub to host a Family Fun Day.
The fun-filled day raised more than £1,000 to help fund crucial rehabilitation and support services for brain injury survivors.
Aaron and his team at The Newton Arms are big supporters of Headway Blackpool Wyre and Fylde, holding a number of events in support of the Charity.
Guests at the Family Fun Day enjoyed various stalls and entertainment, including face painting, bouncy castles, giant garden games, a tombola and even the chance to 'soak the landlord' while he was out in stocks!
Samantha Ashcroft, Member Support Officer, said: "The much-needed funds raised at the event will go towards supporting those with acquired brain injuries, their carers and families.
"We would like to say a huge thank-you to all those who came along to support Headway Blackpool. The day was a huge success with over £1,000 raised thanks to the super generous locals that attended the event.
"We also must say a huge thank-you to Aaron and his fab team at The Newton Arms, whose support is wonderful, and who make a huge difference to their local community."
To find out more about Headway Blackpool, or to access support, visit www.headwayblackpool.co.uk, or contact Samantha Ashcroft on 07856 260 655